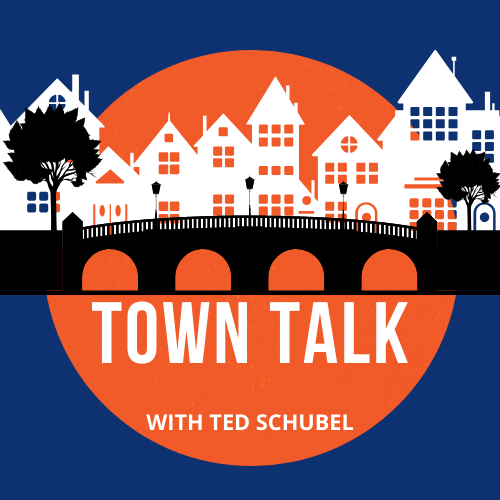 Heard every weekday morning from 8-9am on NewsTalk 1230, WFVA, host Ted Schubel talks with Fredericksburg, Virginia, area leaders about events and issues affecting the region.
Town Talk REcent Episodes

Alexis Innis with the local Red Cross talks about the need for blood donors and sponsors to hold blood drives.  She also talks about giving blood in these COVID times.      
Town Talk: Alexis Innis/Red Cross Blood Servi...
Town Talk