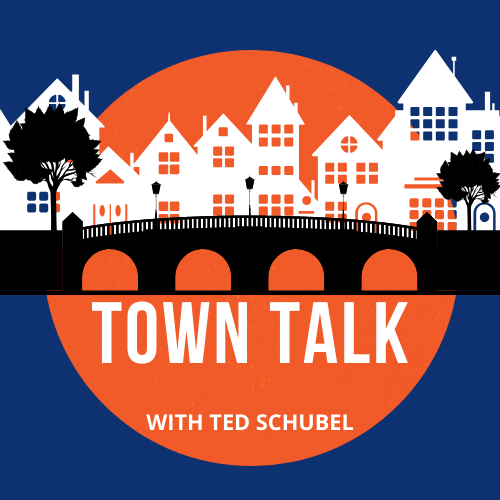 Heard every weekday morning from 8-9am on NewsTalk 1230, WFVA, host Ted Schubel talks with Fredericksburg, Virginia, area leaders about events and issues affecting the region.
Town Talk REcent Episodes

Spotsylvania Schools social workers Michelle Patton Swisher and Lisa Dolan talk about the Purposity app.  It helps connect the community with the physical needs of people.    
Town Talk: Spotsy Schools/Purposity
Town Talk