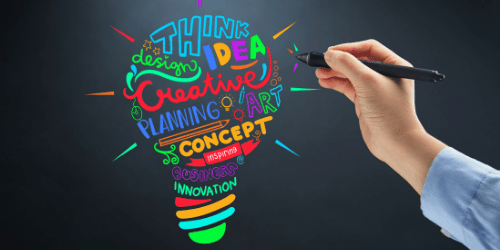 B101.5 (WBQB-FM) reaches from Richmond to Washington, DC with an esitmated 300,000 listeners a week.  We offer a variety of on-air radio packages, events and the most robust digital advertising product in this area.  The "B" is family friendly and the top radio station for women in this area.
Click here to check out some of the digital products that we can offer you.
If you are interested in hearing more about what we offer, fill out the form below and we will be in touch within 24 hours.
NON-PROFITS interested in Community Calendar placement or in paid advertising at our non-profit rate. click here.
Please fill out the form below if you're interested in paid advertising. All other inquiries click on the Non-profit link above.