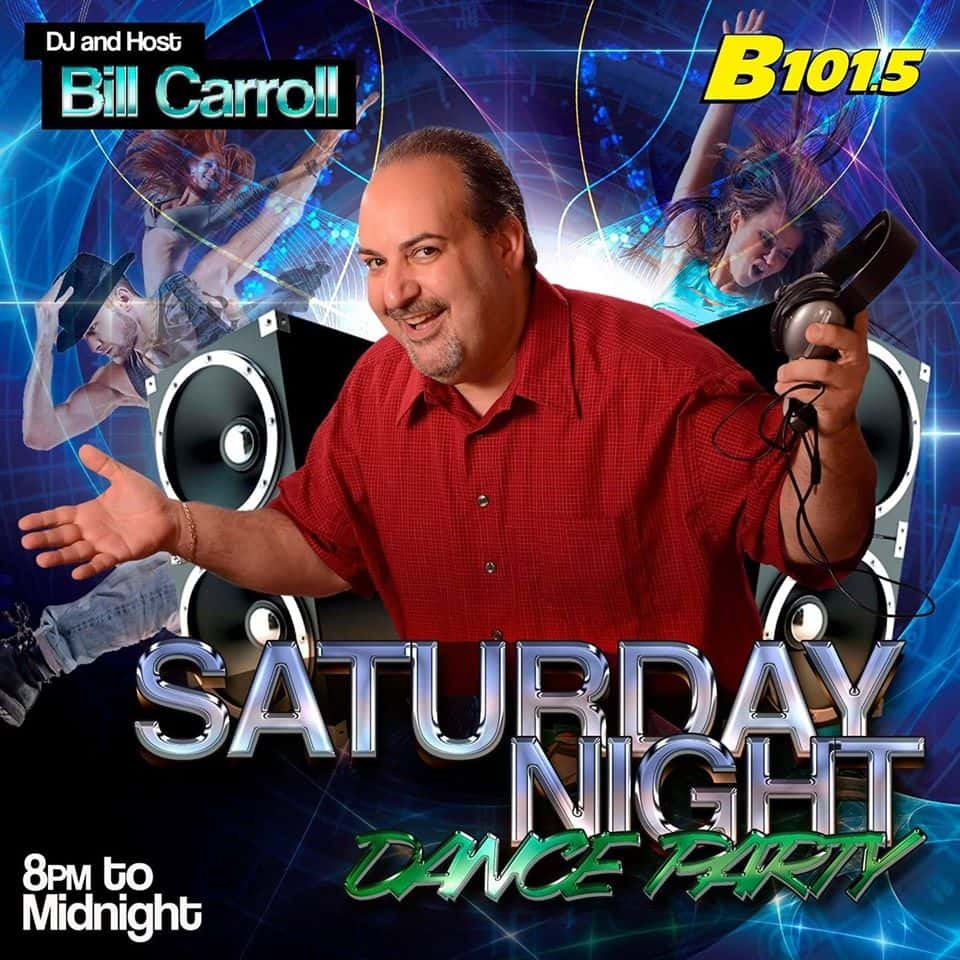 EVERY Saturday night from 8 to midnight Bill Carroll is LIVE from the Hive with B101.5's Saturday Night Dance Party. Four hours of high energy remixes of Today's Best Music.
Powered By

Check out the new and improved J's Pizza and Subs route 17 England Run.
Veteran owned and Home of the Almost Famous Steak and Cheese- They're that good!