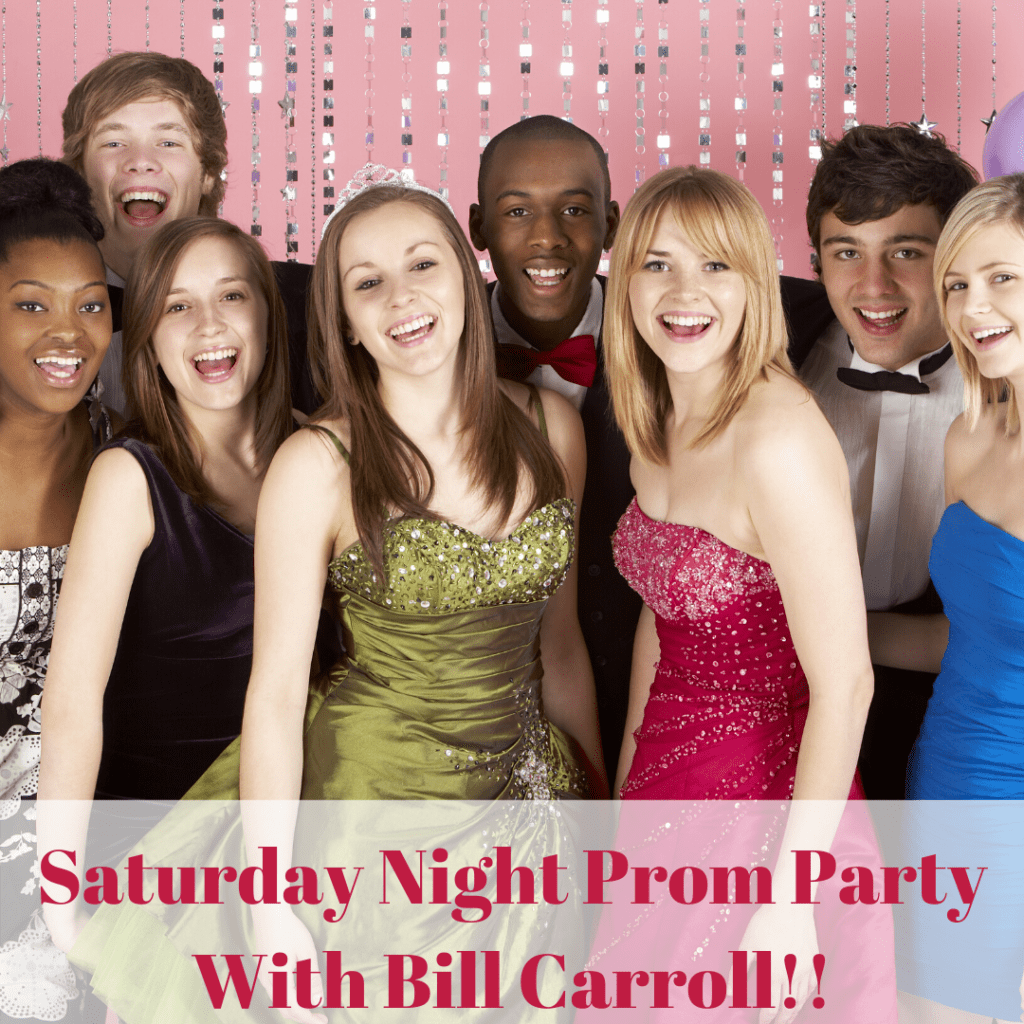 In support of the Senior Class of 2020, The Saturday Night Dance Party on May 9th is turning into the:
B101.5 Saturday Night Prom Party!
Same time from 8pm til Midnight but with everything that you'd hear at a Prom INCLUDING DJ Lighting as well and you'll be able to see that too as Bill goes Facebook LIVE at the same time he'll be Live on the air that evening ALL for the GRADS!!
ATTENTION ALL PARENTS & GRADS:
To make a SHOUT-OUT (up to 60 seconds) download our B App and at the bottom of the screen, click on the Microphone Icon and record your name, name of your school and anything you want to say to your fellow grads and I'll try and get them ALL on the air that night throughout the Prom!! So wherever you are, we want to hear from YOU!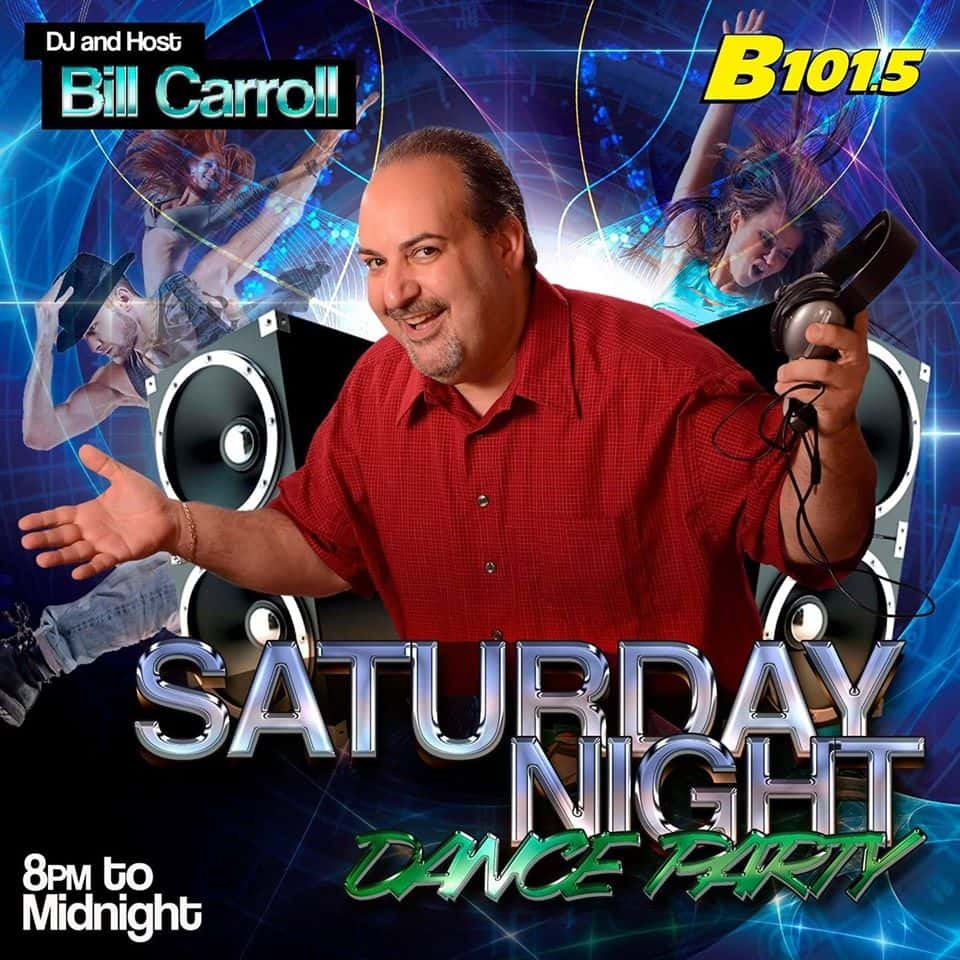 EVERY Saturday night from 8 to midnight Bill Carroll is LIVE from the Hive with B101.5's Saturday Night Dance Party. Four hours of high energy remixes of Today's Best Music.
Powered by Dominion Raceway and Entertainment!