B101.5 (WBQB-FM) reaches from Richmond to Washington, DC.
We offer a variety of on-air radio packages, advertising opportunities, and the most robust digital advertising product in this area. The "B" is family friendly and the top radio station for listeners in our region.
 At B101.5 we focus on being part of our community with jocks who are onsite and ready to entertain listeners daily. Tune in and listen to The Jeremy Grey show mornings on B101.5, Weekdays with Kristin Nash, The Drive Home with Trapper Young, and Evenings with Bill Carroll!
Digital + Radio = Success. Check out how B101.5 can meet your digital needs https://b1015digitalsolutions.com/
If you are interested in hearing more about what we offer, fill out the form below and we will be in touch within 24 hours.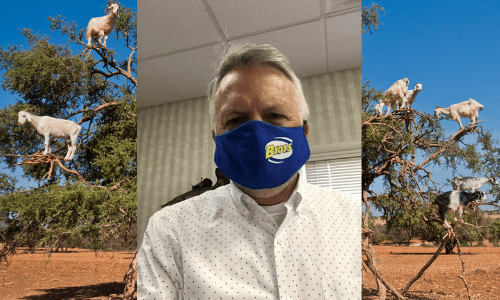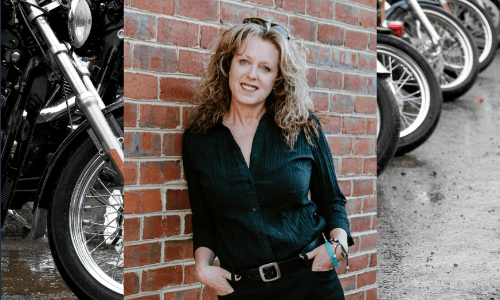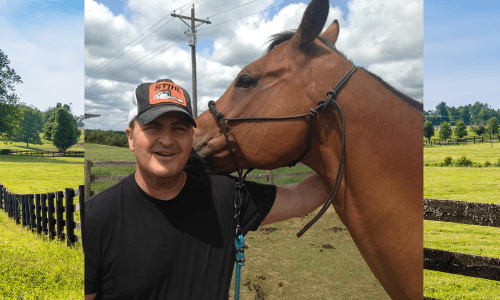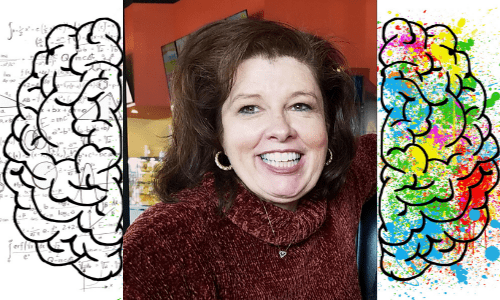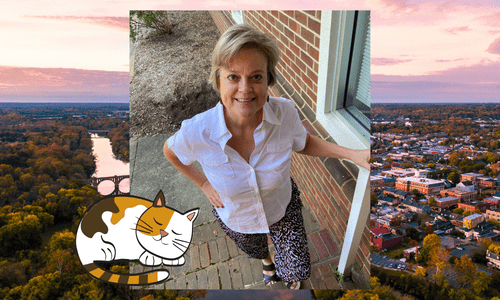 Advertise
To receive information in regards to paid advertising on B101.5, please fill out the form below...