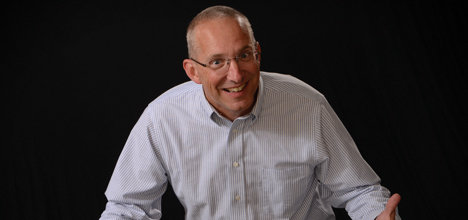 E-mail: ted@newstalk1230.net
On-Air
Monday-Friday — 5am-8am
Ted Schubel is one of the hardest working people at B101.5.  He's our news director and gives you your Info2Go reports during Dee in the Morning. Ted also has his own talk show on our sister station, NewsTalk1230 WFVA!
Ted will keep you up-to-date on the local news here on B1015.com and on our Facebook page.
Ted is usually the serious one here at the station, but as you can see from his pictures above…he can let loose sometimes, as well!
Click here for your Info2Go.
Watch the Mary Washington Healthcare Regional Cancer Center – Ted's Story

The Ted Schubel Billboard for Mary Washington Healthcare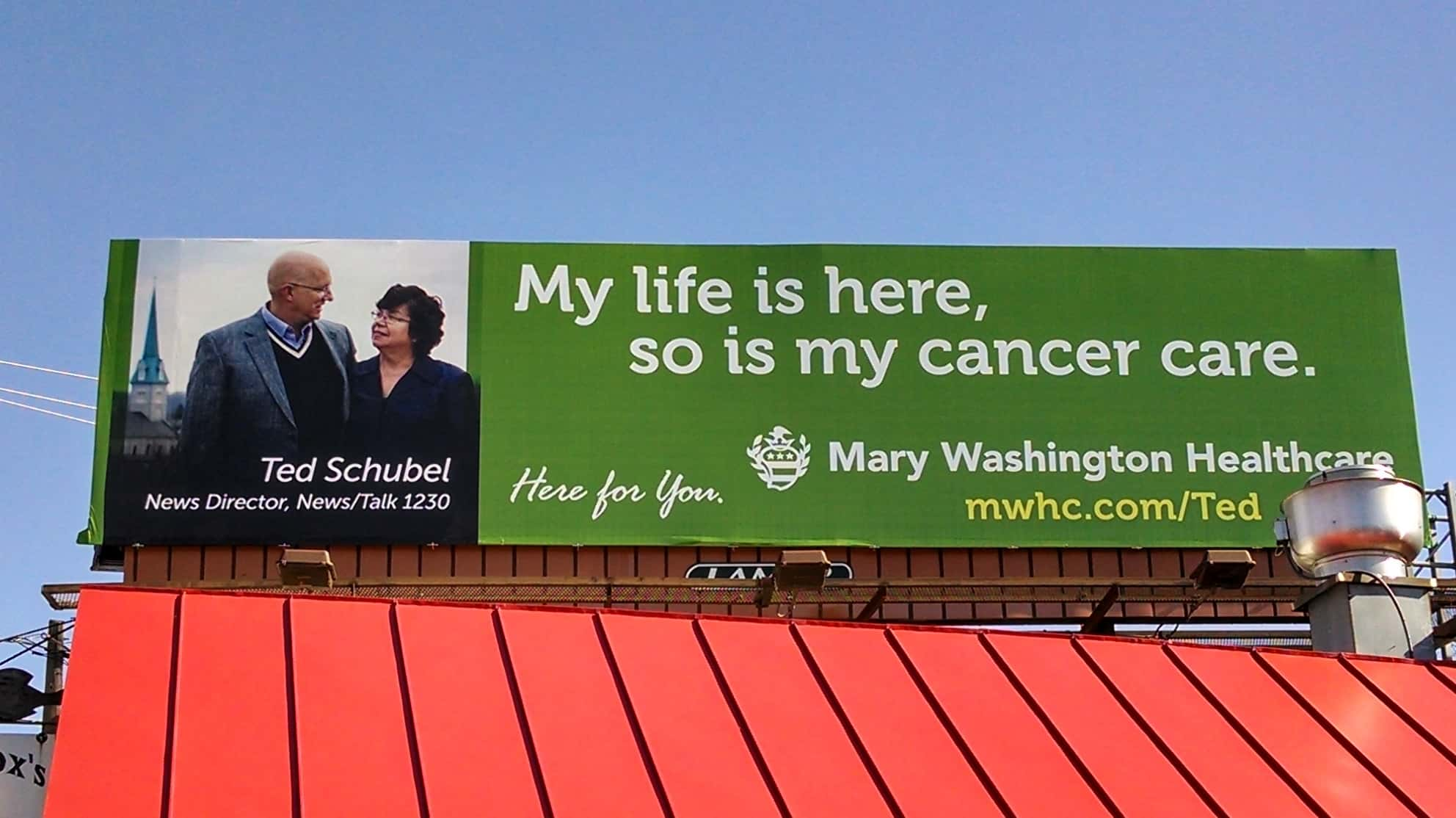 A few years back this billboard above was seen on Route 1 (northbound), near the Falmouth intersection.  It's a Mary Washington Healthcare billboard featuring our very own News Director, Ted Schubel. This picture was taken near Amy's Cafe on River Road.