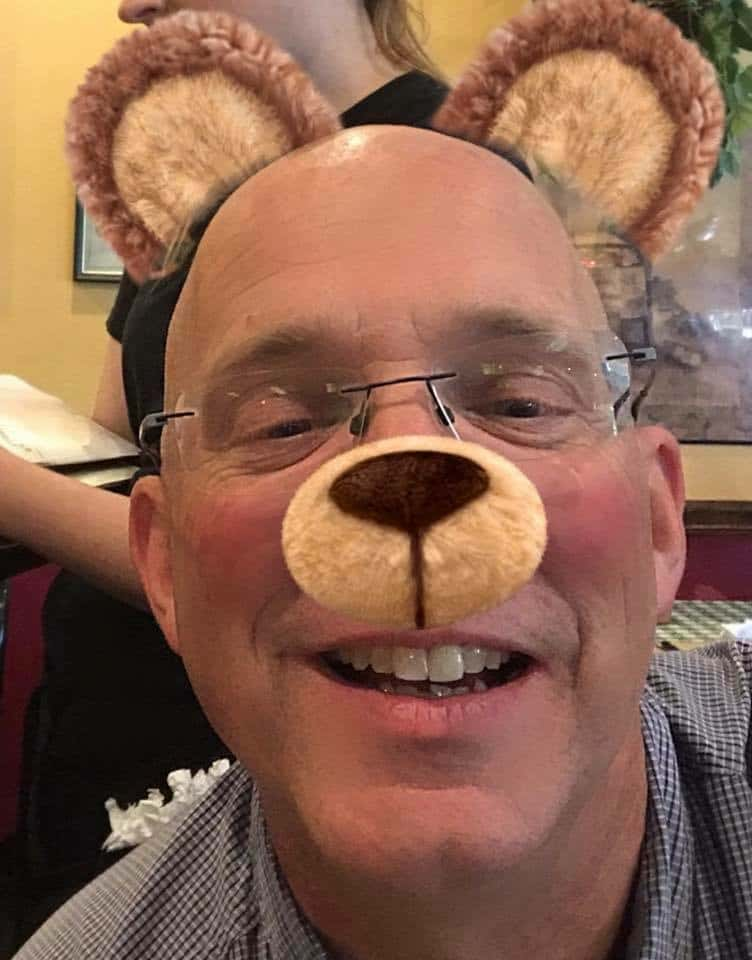 On-Air
Monday-Friday — 5am-8am
Ted Schubel is one of the hardest working people at B101.5.  He's our news director and gives you your Info2Go reports during Dee in the Morning. Ted also has his own talk show on our sister station, NewsTalk1230 WFVA!
Ted will keep you up-to-date on the local news here on B1015.com and on our Facebook page.
Ted is usually the serious one here at the station, but as you can see from his pictures above…he can let loose sometimes, as well!

Click here for your Info2Go.