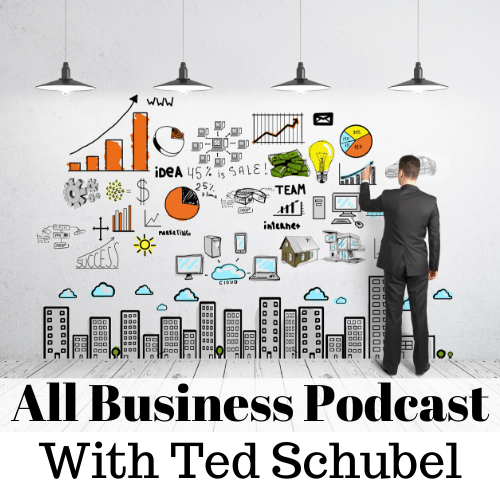 This is the voice for SHOP LOCAL. At a time when it's often faster and cheaper to shop on-line, All Business tells the individual stories of the people in our region who keep the community working. Hosted by NewsTalk 1230, WFVA, and B101.5 News Director, Ted Schubel.
Podcasts

Episode #311-  Caroline Morris of Kimman's Co. on Caroline Street in downtown Fredericksburg talks about closing and opening back up during the pandemic.
All Business-Kimman's Co.
All Business