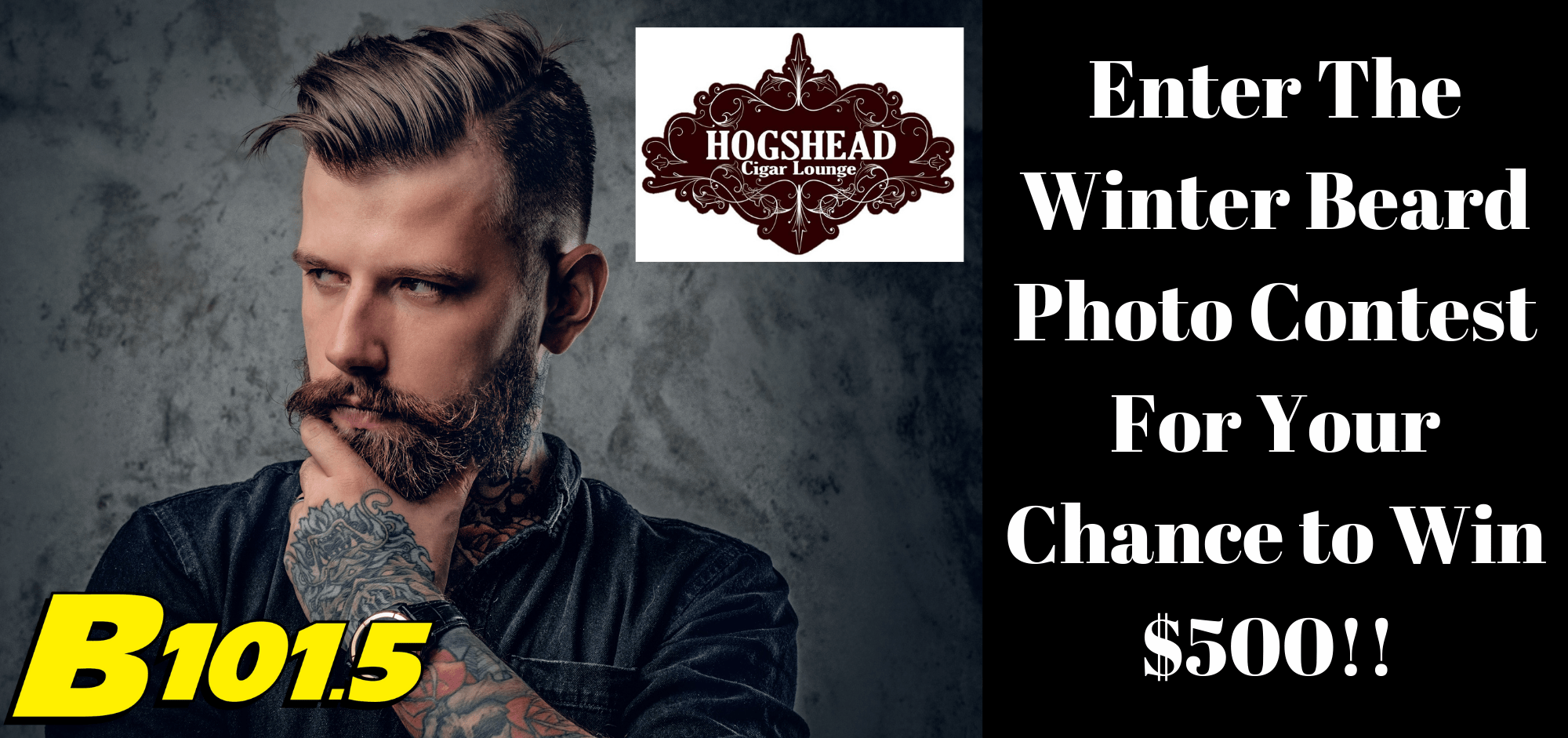 DO YOU WANT A CHANCE TO WIN $500!!! THEN ENTER THE WINTER BEARD PHOTO CONTEST.
Upload a photo of you showing off your winter beard and ask your friends and family to vote for you! Entries will be accepted NOW through January 28 at 5pm. The picture with the most votes will win $500!! Rules and Upload at B1015.com keyword: Beard
Winter Beard is powered by: Hogshead Cigar Lounge. Make good choices, smoke a good cigar.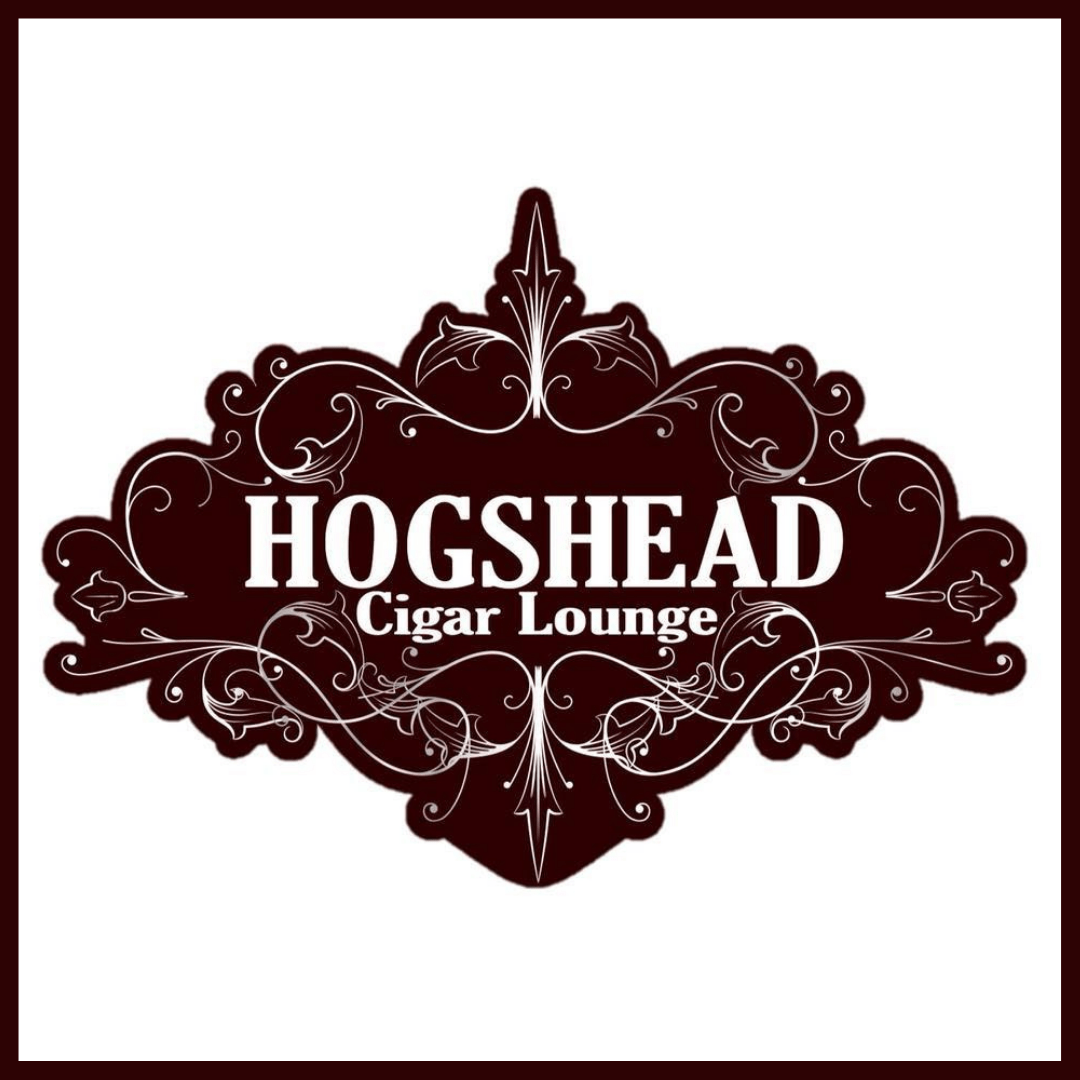 Winter-Beard-Photo-Contest-Rules
SCROLL DOWN TO THE BOTTOM TO SUBMIT
Photo(s) do not automatically appear in the gallery, they must first be approved. Please allow at least 1 to 3 hours for this process. If your photo is submitted after 7pm, it will be approved no later than 9am the next morning.
Please only upload one picture. If you upload multiple photos, we will select one of the photo to appear in the gallery.
In order to Like a picture, click on the thumbs up
Must be 18 years of age or older to enter
Winner will be announced on Monday January 31, 2022 during The Jeremy Grey Show!
Winner will be notified via email
Questions, email Mandy@wbqb.com
B101.5 reserves the right to deny the approval of submitted photos deemed inappropriate, hateful, containing a negative connotation, political statements, or if it does not meet the criteria of the contest.
Submit Your Images
Images have been submitted successfully!