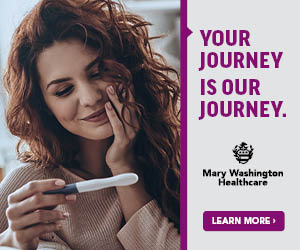 Powered by

Sunday Mornings – 8:00 a.m.
Join Dee Daniels every Sunday morning at 8am for Sunday Mornings with Dee! She hopes to educate, inform, and inspire you with great guests.
This half hour show will focus on today's issues. Dee will invite guests to share their insight and knowledge on particular subjects, helping inform and educate all of us. Dee brings wit, humor and sensitivity to those issues that we face on a daily basis. Each show will consist of topics ranging from family, work, health, relationships, finance, kids and much more.
Sunday Mornings Archive

B101.5's Promotion Director Mandy Smith joins the show to chat about what's going on around the region, and how we're gearing up for this year's Care-a-thon for Children's National.
August 2 The Buzz Around Town
Sunday Mornings With Dee Daniels