B101.5's Jeremy Grey has acquired $10,000 in cash.  Starting Monday March 20th through Thursday May 25th, He'll place $1000.00 in a secure cash vault.  your mission…is to crack the four-digit cash code and take away $1000.00.
Listen to the Jeremy Grey show every Monday through Thursday at 7:20. He will divulge one code number each day.  Savvy listeners will download the FREE B101.5 app and enable notifications to receive the code number directly to their smartphones.
Then, every Thursday at 8:20, be caller number 10 and if you know the full Community Bank of the Chesapeake four-digit code, you'll win $1000!!
WBQB-OFFICIAL-RULES-JEREMY-GREYS-CASH-CODE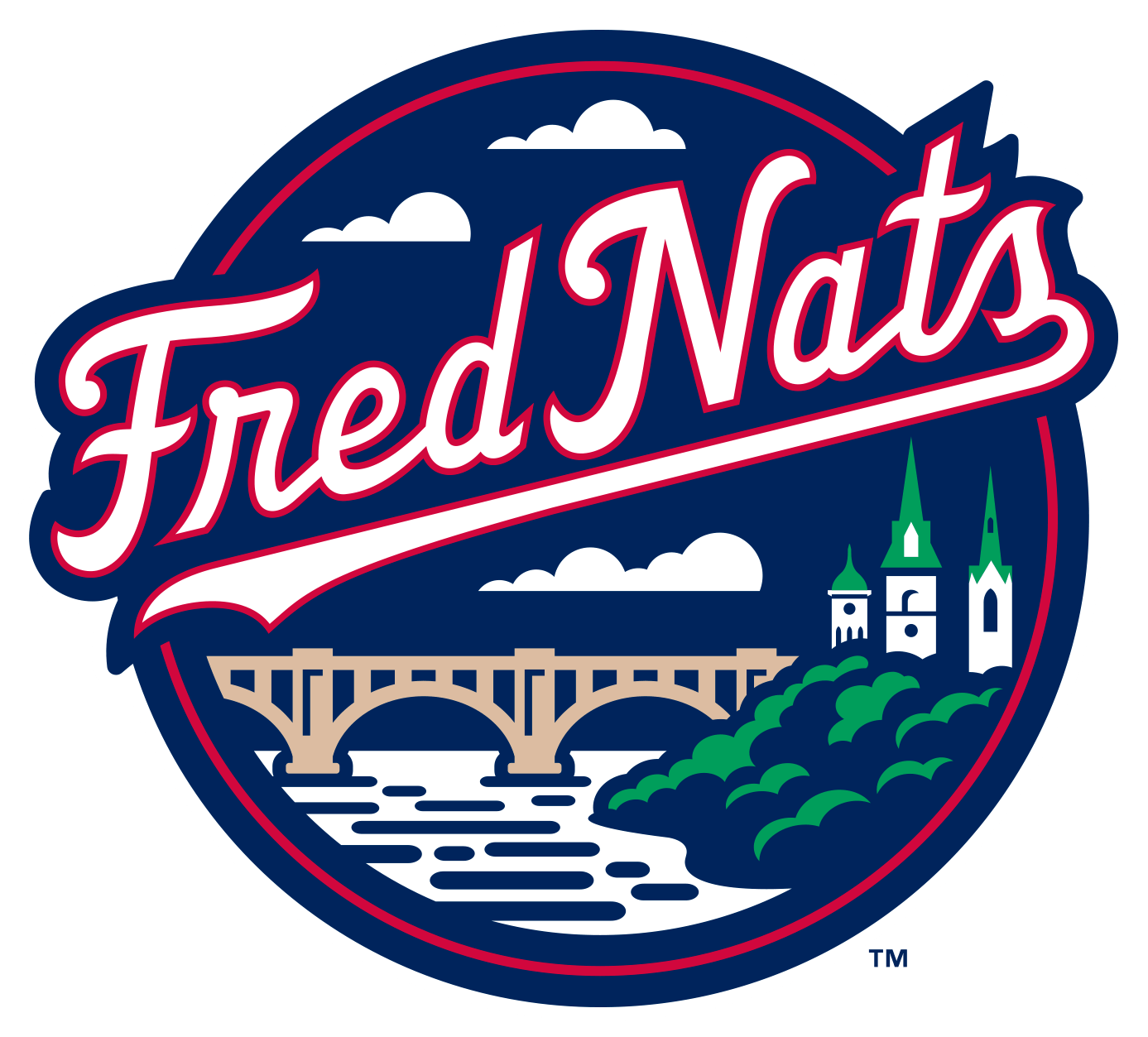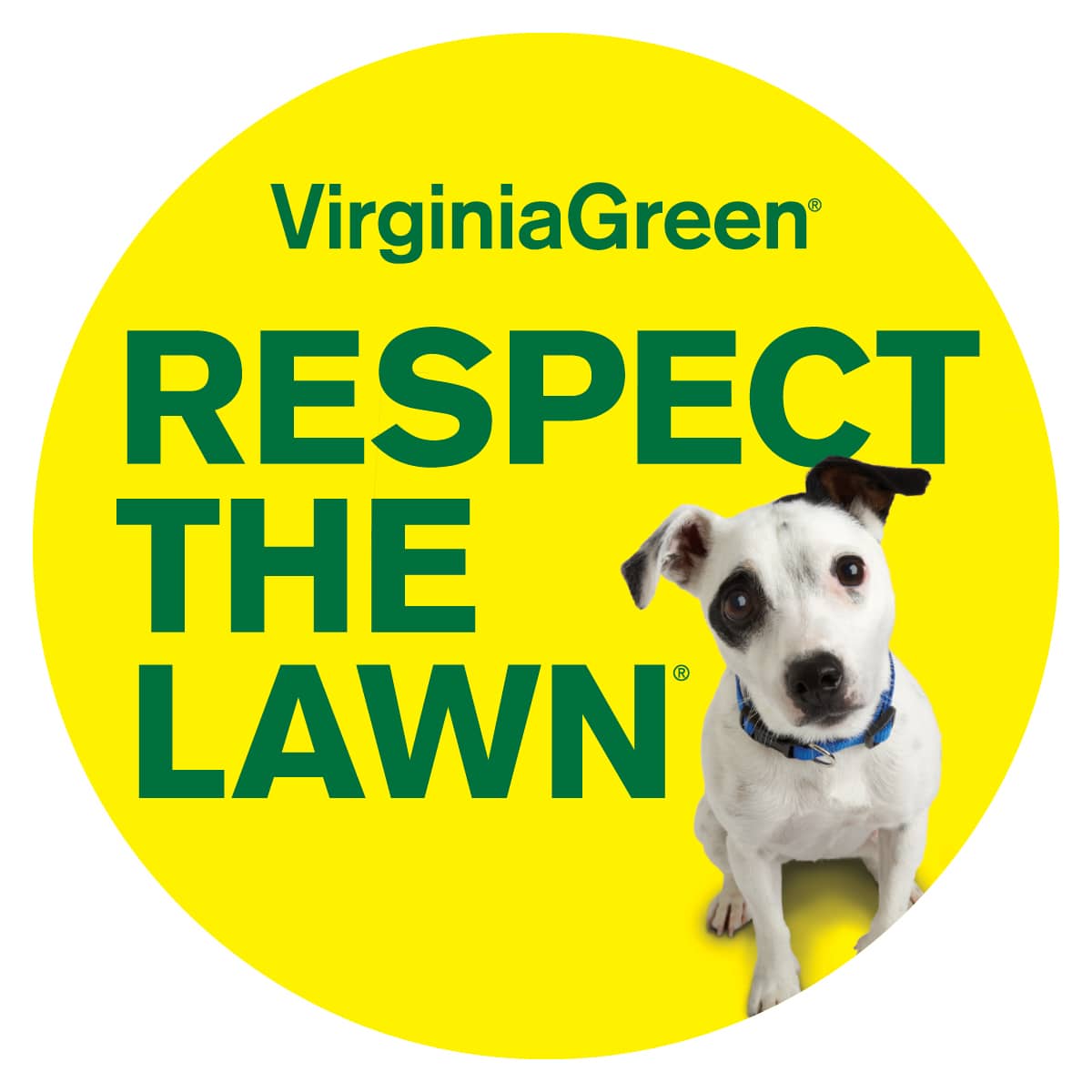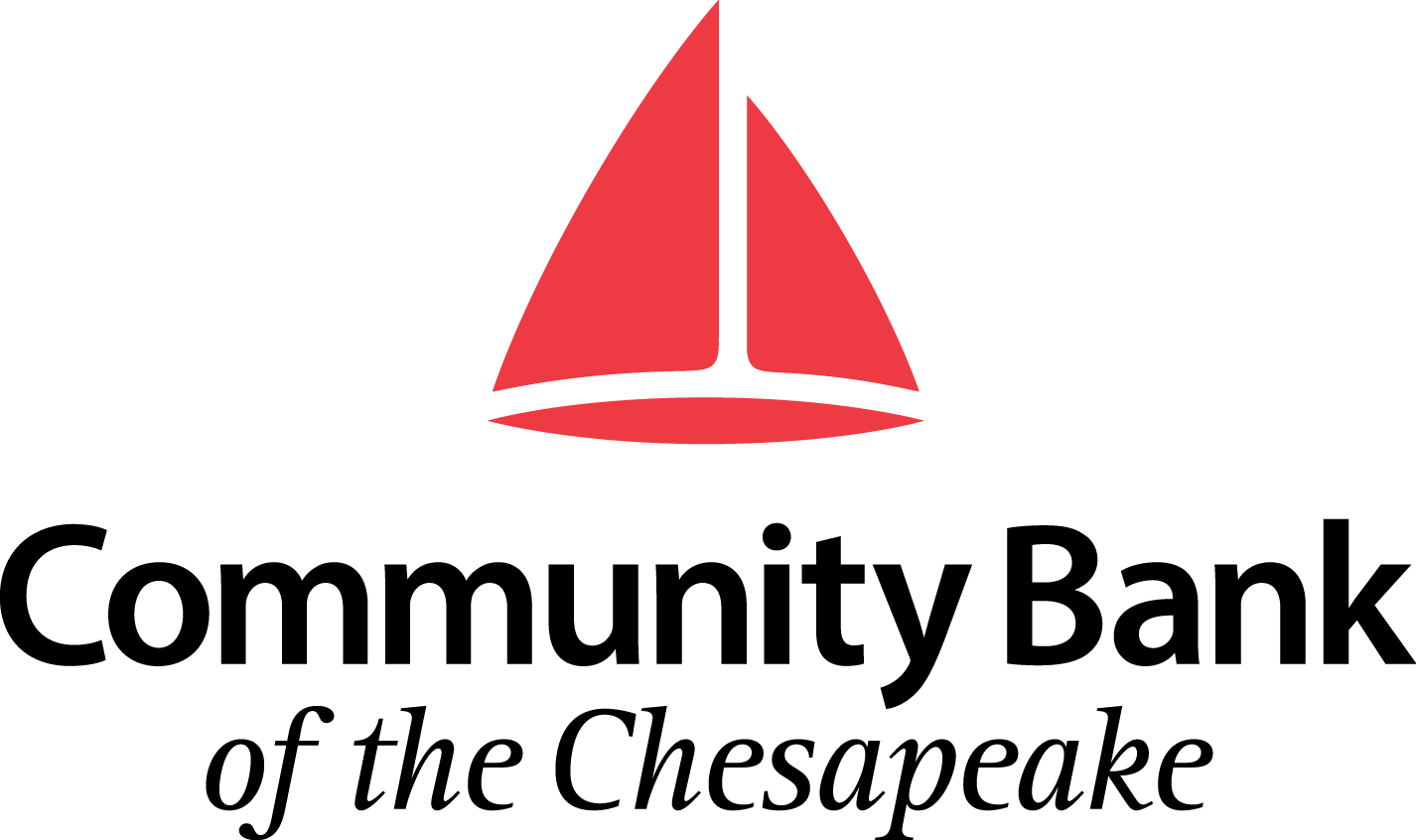 Having trouble receiving or viewing the Cash Code Push Notifications?  Here are a few tips that might help*:
Be sure you have the latest updated version of the B101.5 app on your device.
Be sure you've allowed push notifications in the B101.5 app settings.
Check your smart device's general settings to ensure notifications are allowed.
If only part of the push notification comes up, gently swipe down from the message to see the full text.
If you unlock your device before tapping the message, swipe from the top to see the full notification.
If you tap the notification, the code number will now come up as a web page.
If all else fails, delete the app and reinstall.  This often resolves push issues.
If none of these solutions work, contact your smartphone provider and listen to Jeremy every Monday-Thursday at 7:20am for the live announcement.
*The above tips are intended as basic suggestions we have found helpful when troubleshooting push notification issues.  Due to the variety of smartphone models and complexity of settings for each, these suggestions are not all-inclusive and may not pertain to your specific device.  Contact your smartphone manufacturer or service provider for additional help (additional fees may apply).