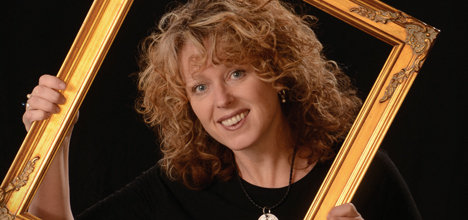 E-mail: kristin@b1015.com
On-Air
Monday-Friday — 10am-3pm
Sunday — 10am-3pm
Birthday
November 14
Hometown
I started life in Portland, Maine, but my roots have grown deep here in the Burg. I even find myself sad when the Skins lose! Luckily, I can still claim the Patriots too!
Education
Funny how you can remember every word to a song…but fractions…seriously? Tutor for Kaden, please!
Favorite Musical Artist
I like a groove and a guitar. Train, Andy Grammer, Led Zepplin and my guilty pleasure is Colbie Callait.
Favorite Quote
" God don't make no mistakes." – Lady Gaga
Favorite Place on Earth
Anyplace with Kaden and that's usually in the backyard…knee-deep in dirt. Or tearing up some fro-yo!
What Would You Do If You Weren't In Radio
Sell zucchini at the Spotsy Farmers Market…we grow good zucchini!!